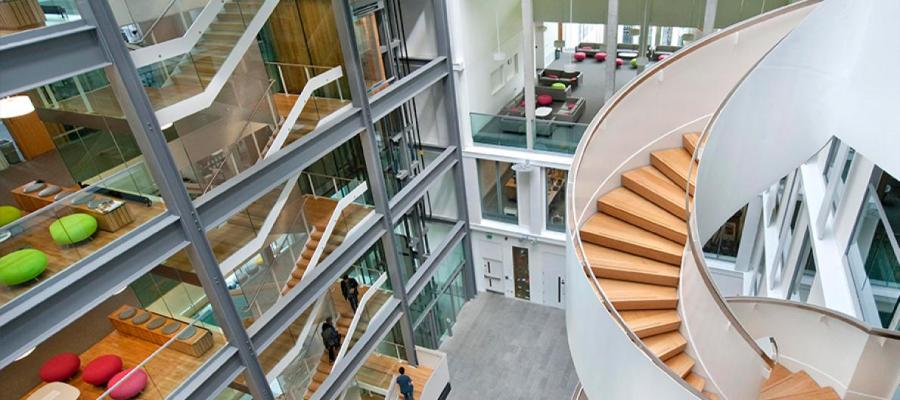 Grow talent, access innovation and overcome challenges together with the Edinburgh Cyber Security, Privacy and Trust Institute. Collaborate with the University of Edinburgh, one of the UK's leading centres of research excellence.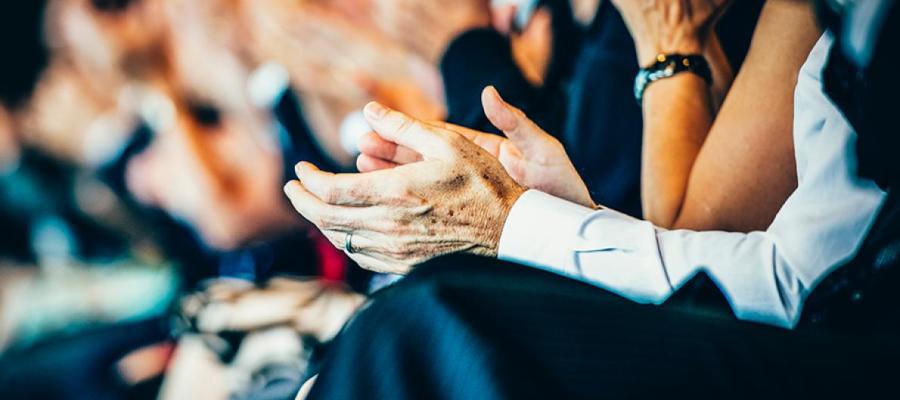 We organise a range of research meetings and events for Cyber Security, Privacy and Trust. You can also join our mailing list for access to events within schools and external to the University.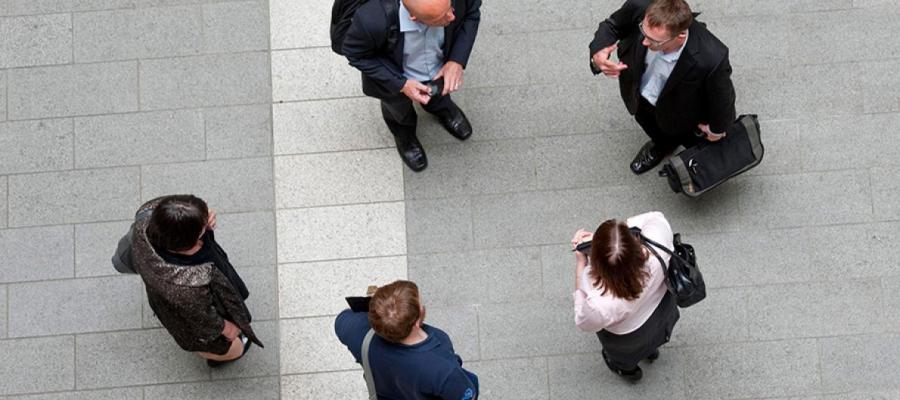 The University of Edinburgh is one of the leading cyber security research institutions in the UK and currently the only Scottish University recognised as an Academic Centre of Excellence in Cyber Security Research by the NCSC and EPSRC.
People from across the University are affiliated with the Institute.
A list of useful links related to the Institute.